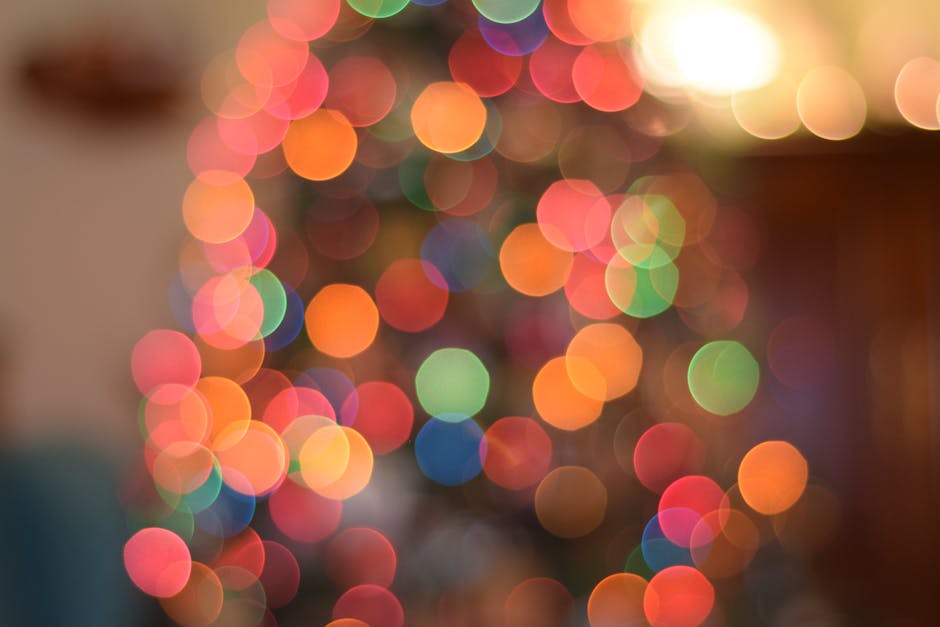 There are soo many amazing things to do at Christmas time which I feel I never get a chance to actually do. So this year I've decided to make a bucket list, something that I can cross off when I eventually get around to doing them.
1. Visit New York at Christmas time
2. Go Ice Skating
3. Visit the German Christmas Markets
4. Watch a Christmas lights switch on ceremony
5. Roast marshmellows on a fire
6. Make my own advent calender
7. Try Eggnog
8. Get a real Christmas Tree
9. Go Skiing
10. Make my own Christmas wreath
What would be on your festive bucket list?