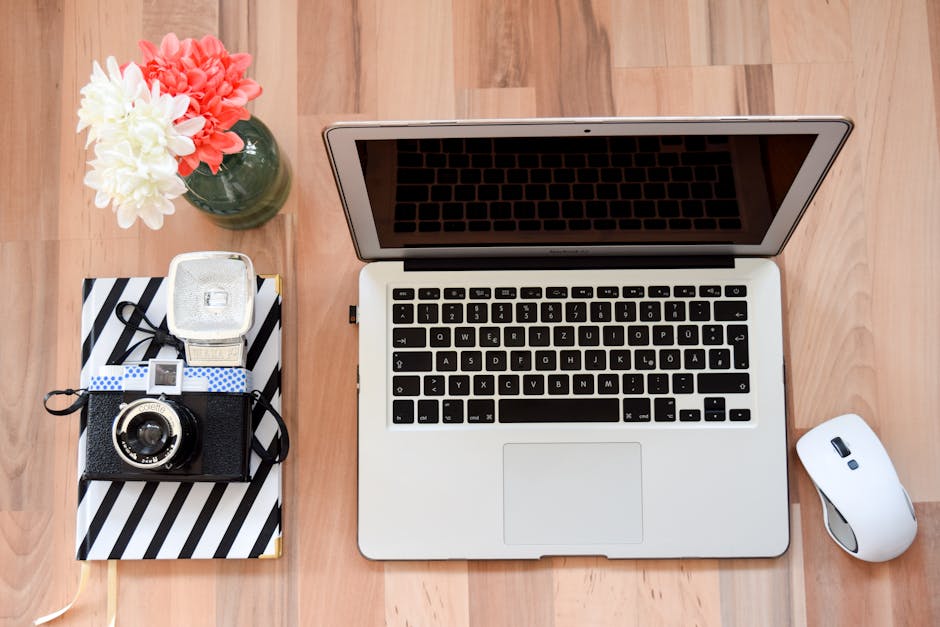 Christmas is all about sharing the love, and for today's post I will be sharing the blogging love by listing my 10 favourite bloggers of the year, each with their own individual style that keeps me going back for more and more. I hope you guys enjoy their blogs as much as I do!

1. EmmyWritesAbout
2. AnnieWritesBeauty
3. DorkFace
4. HannahGale
5. AGirlandGrey
6. InTheFrow
7. TheCurvaceousVegan
8. SophieRosie
9. TheDenaEdit
10. VixMeldrew
Do you have any blogging favourites?